Exercising Faith in the Marketplace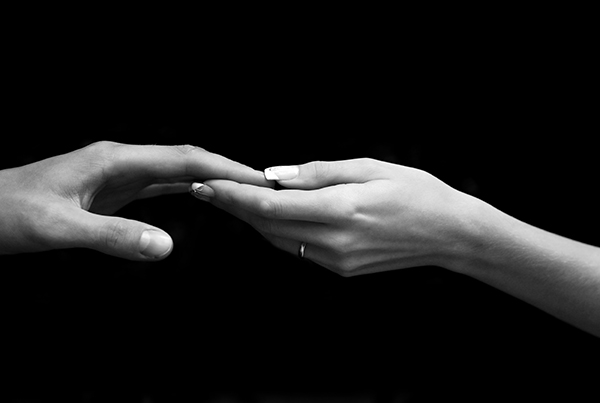 They triumphed over him
    by the blood of the Lamb
    and by the word of their testimony;
they did not love their lives so much
    as to shrink from death.
Revelation 12:11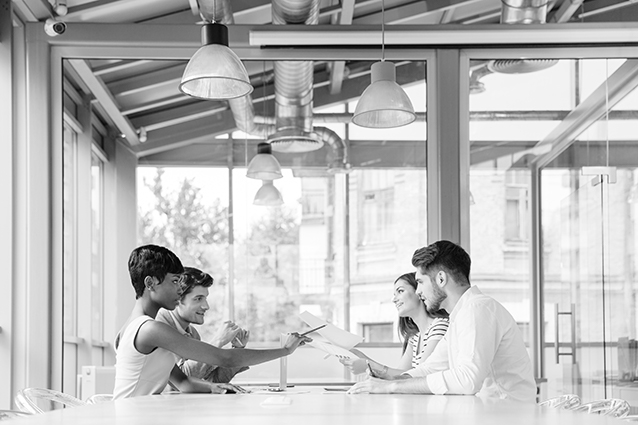 Workplace Faith Forums
One-on-one or one-to-many coaching opportunities to improve and reach goals in the quickest way possible.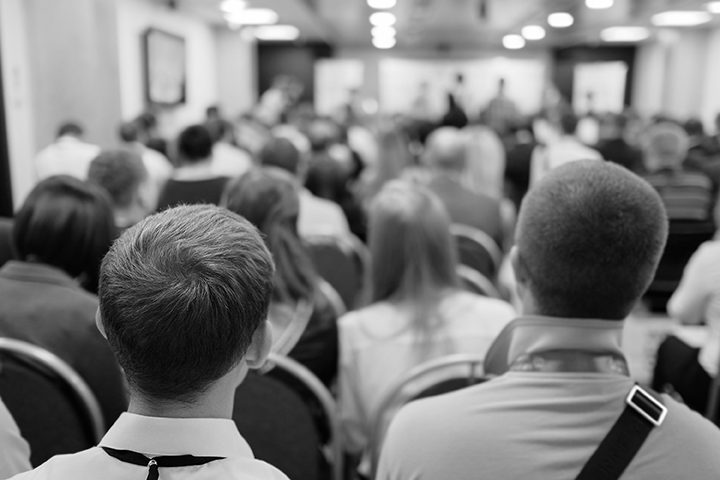 Events Around the World
My training program provides you with all of the tools you'll need to be successful  at an affordable price.
Message from Caroline
Are you struggling to find answers about how to be more productive and happier at your workplace without giving up your soul? Christians are having challenges integrating their faith into their workplace. Don't worry you are not alone.
My Name is Caroline Mbanacho. I help individuals who have been having similar struggles and concerns to integrate their faith at their marketplace without compromising their faith. As an experienced person of over 12 years in International and Local market, I have dedicated myself to improving the lives of others and helping people reach their goals in the workplace without compromising their faith thus they have become happier and productive individuals.
Creating an online Platform where believers who exercise Faith in God share their experiences through testimonials that will encourage other believers to exercise the same faith in God in the marketplace.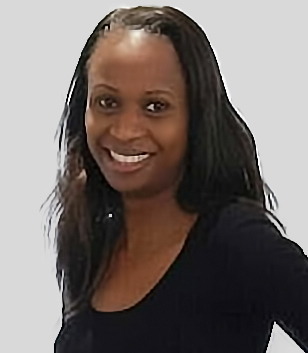 I help professionals be happier in giving out their best and living a life of fullness at their workplace. I am like a matchbox to professionals.
If you are ready to learn more about how to exercise your faith in the
market place and get you moving in the right direction get started here.
See What Others Say About Caroline…